Toronto Grand Banquet & Convention Centre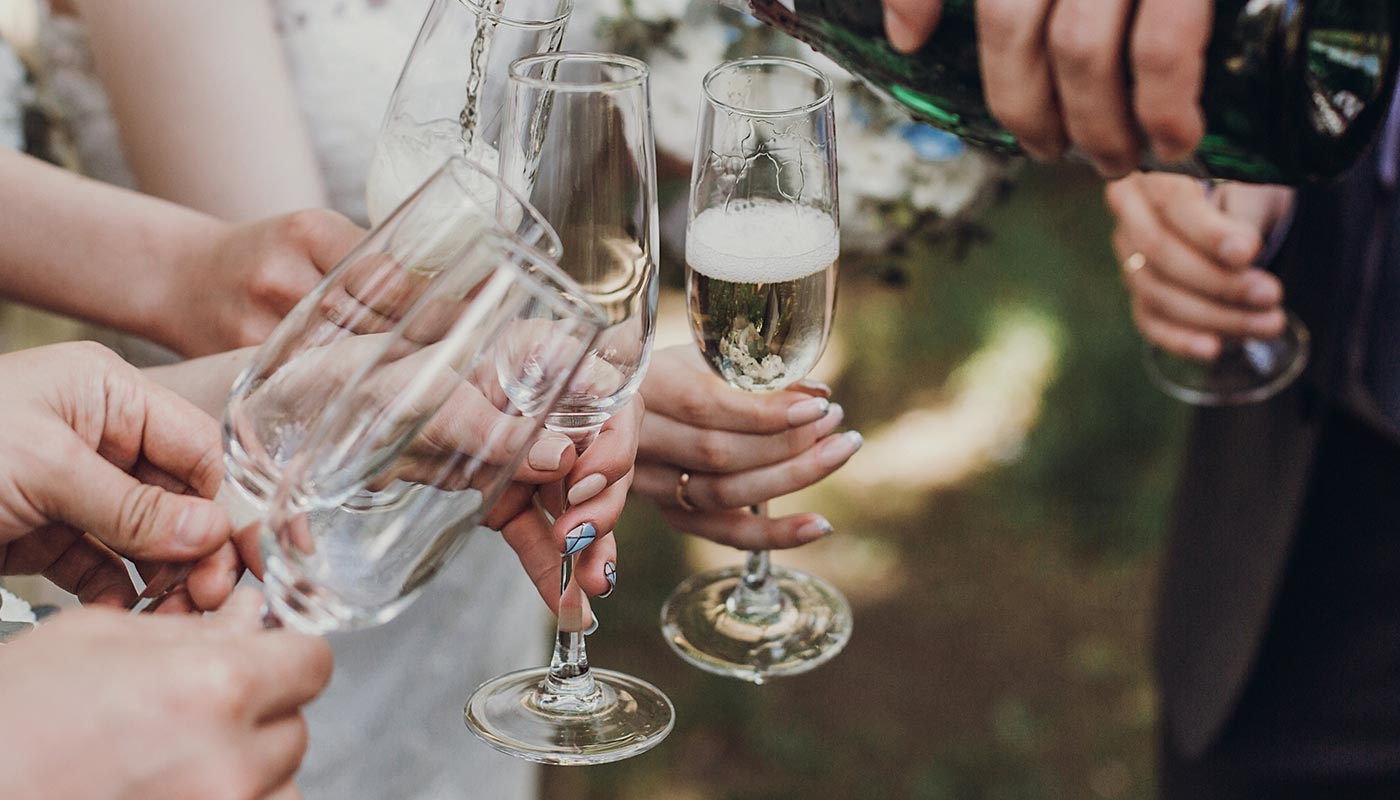 Your Big Day
Weddings
The Toronto Grand will make your dream wedding a reality. Our team has the expertise and knowhow to make your dream a reality. Whether a small intimate wedding or a large 1,000+ guests wedding, our team is ready to assist you.
Book your wedding
Party Time
Social Gatherings
From engagements, bridal showers, milestone birthdays, concerts, and everything in between. Our team is ready to assist you with your plans.
Book your social events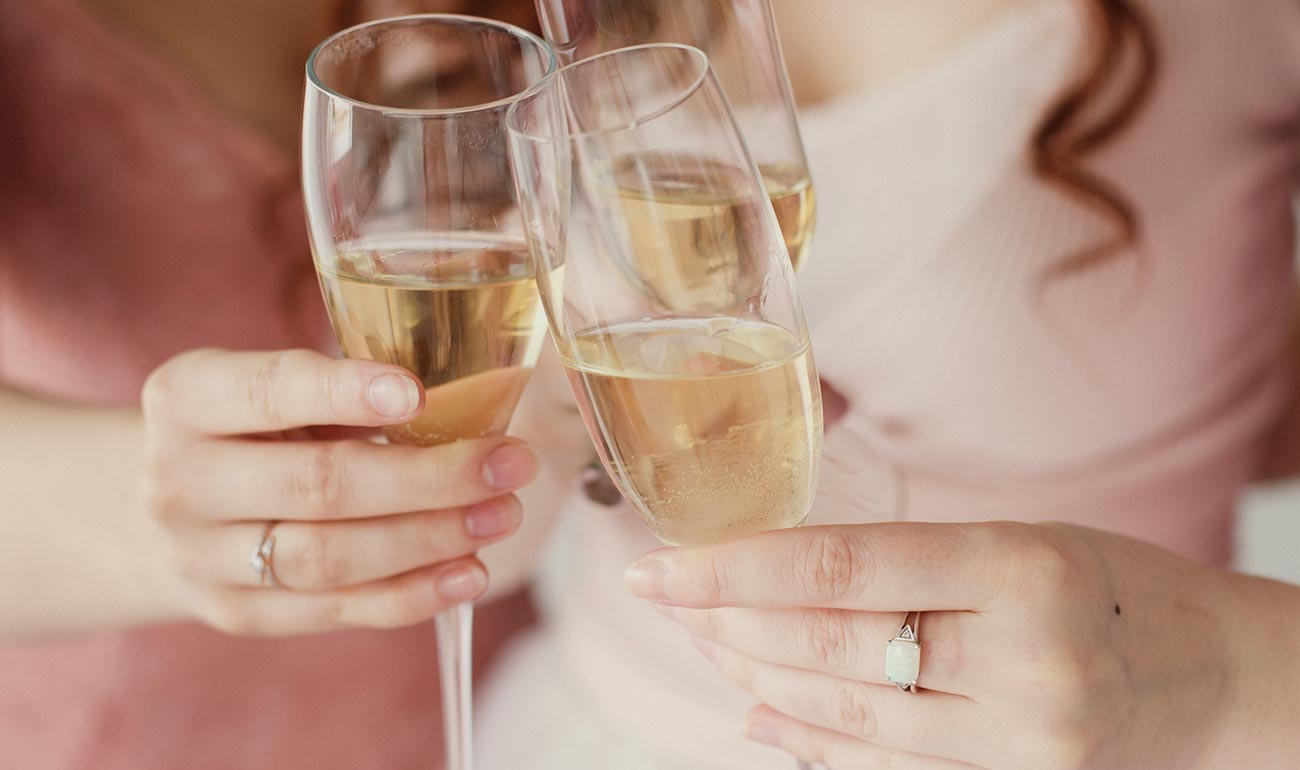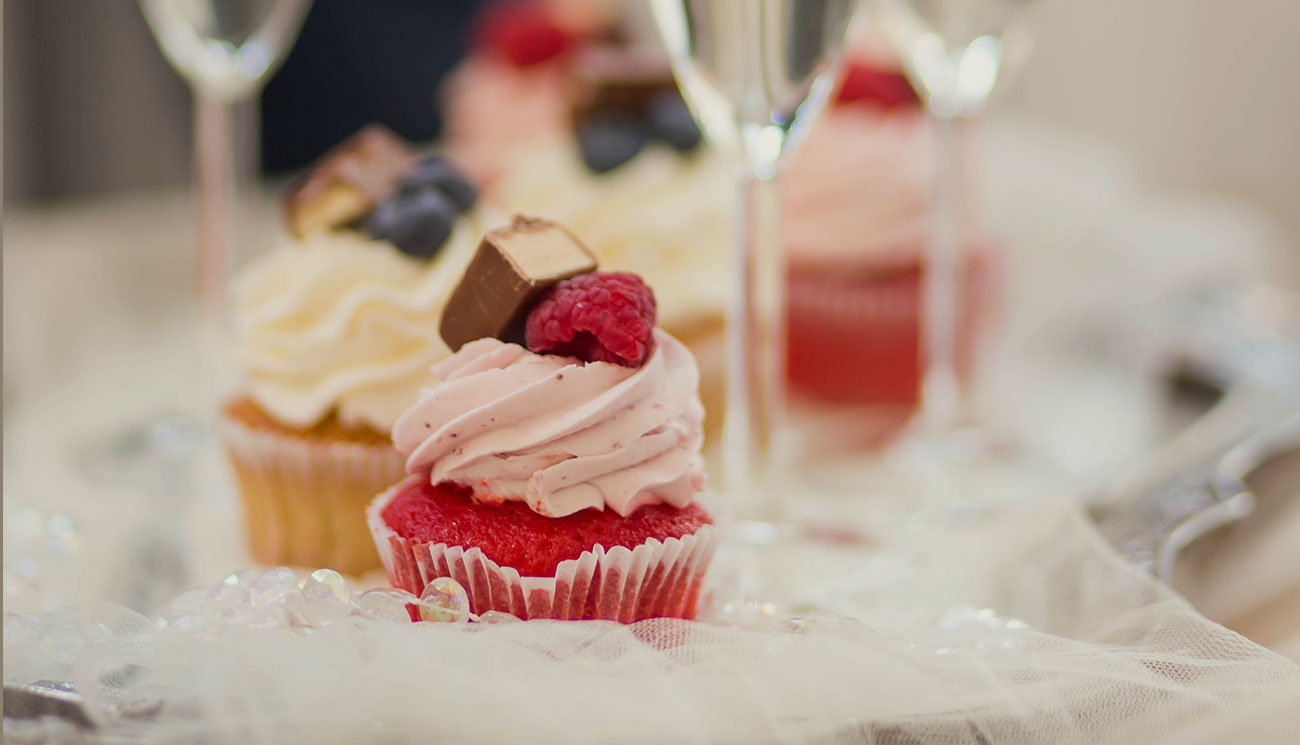 Taking care of business
Corporate Events
From meetings, seminars, luncheons, dinners, and everything corporate related. The Toronto Grand is minutes away from Pearson International airport and tens of hotels.
Book your corporate events
Beautiful hall for my wedding. My guests loved its' unique touches. The team is highly professional and amazing to work with, they are very flexible. They have a great attitude towards their clients and come across very humble and understanding. We got everything we were promised. Thank you so much for playing such a vital role up to commitment with our wedding and offering a reasonable price.
Literally one of the best wedding experiences as a host. They delivered on every point we had made especially the food!!! The food was fresh and delicious. The head cook and manager were there till the very end ensuring we were satisfied. Would recommend this place for any event!!!
HIGHLY RECOMMENDED! they go beyond what is expected of them. Indeed made my dream wedding a successful one. I greatly appreciate Stephan for always accommodating all of my request to achieve my own design. If you are planning a wedding or looking for a venue, call them first. Don't hesitate. They are honest and very helpful. You will not regret.
Ready to get in touch?
Make an Event Request